Hand Painted & Sprayed Kitchens
A painted kitchen allows you to create a truly bespoke living space in your own vision. We can update your kitchen for a small fraction of the cost of replacing it with a new installation.
We offer an effective, affordable and pain free solution for transforming your old and dated kitchen cabinets into something truly special and unique without the huge expense and massive inconvenience of fitting a new kitchen.
Using only the best materials, tools, equipment and a wealth of know how and experience we can revive and renew your kitchen and bring it a new lease of life.
Not sure if your own kitchen can be painted and renewed? Almost certainly the answer is yes.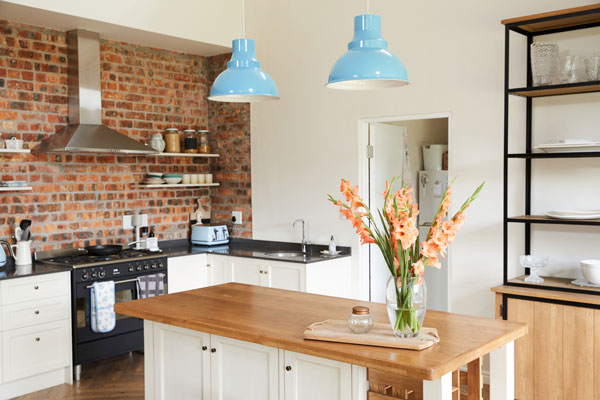 Truly Bespoke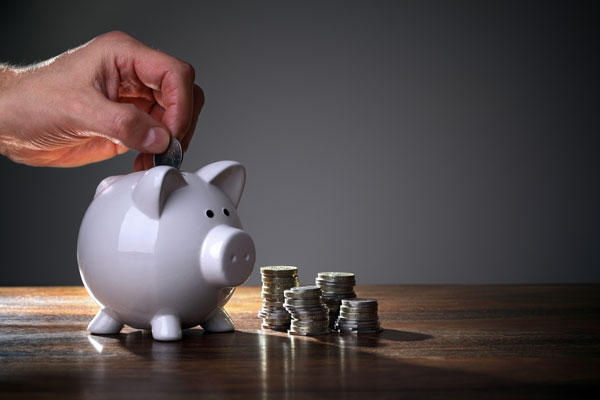 Highly Cost Effective
Choose Any Colour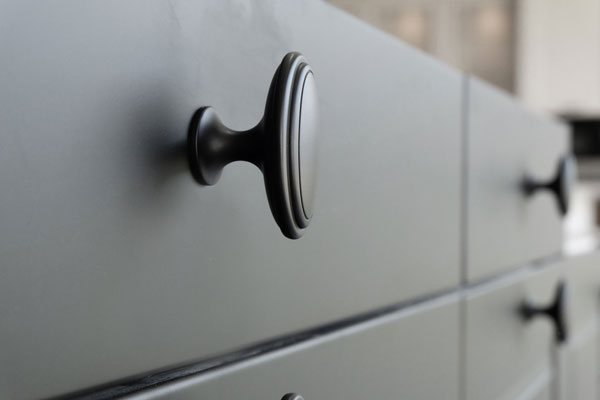 Durable & Attractive Finish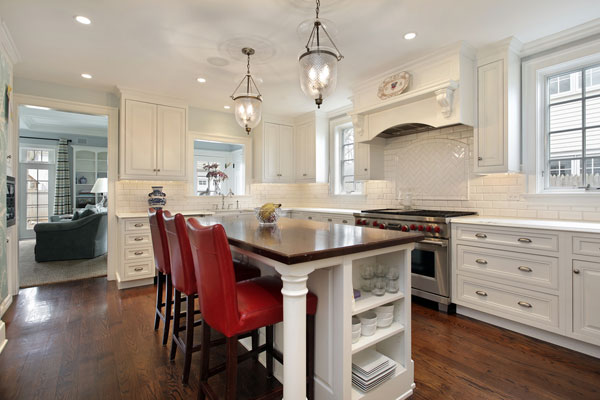 New Lease Of Life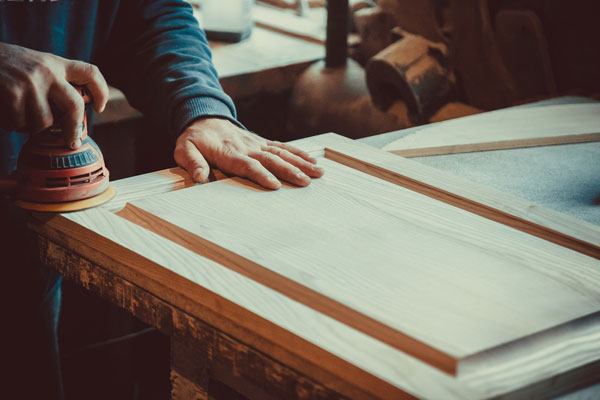 Minimal Disturbance
The Process
1

Cover and protect surfaces
2

Label and number doors and drawers
3

Remove doors and drawers
4

De-grease and clean all surfaces to be painted
5

Prep, tape up and sand all surfaces to be painted
6

2 coats of high adhesion primer
7

2 coats of kitchen paint
8

Assemble kitchen
Do you have a painting project
to undertake? Then we can help…
Get a quote