Hand Painted Furniture
Let us rejuvenate and bring new life to your beloved furniture with a bespoke furniture painting project.
Transform from tired and tatty into something truly glorious and full of personality.
Create a feature within your home with a single piece or design a living space around a matching set of newly painted furniture items. The options are many.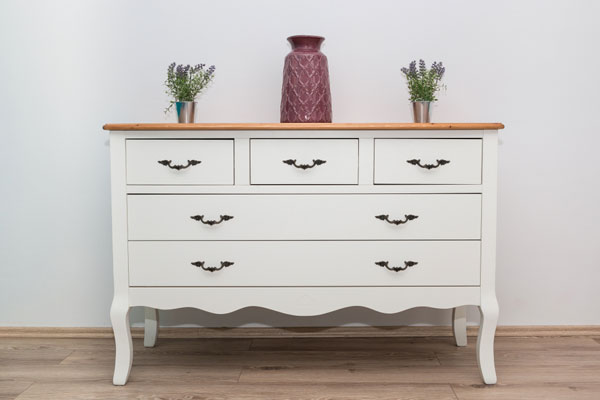 Truly Bespoke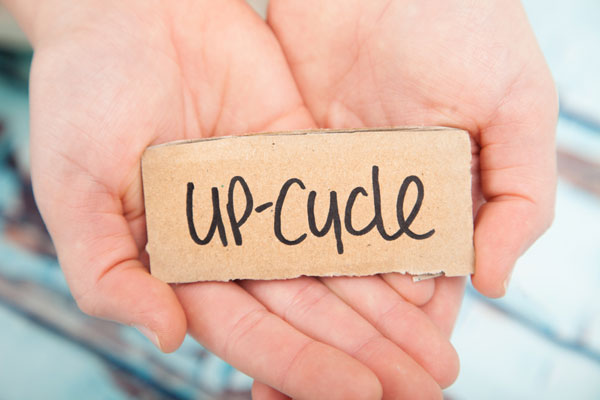 Why Buy New?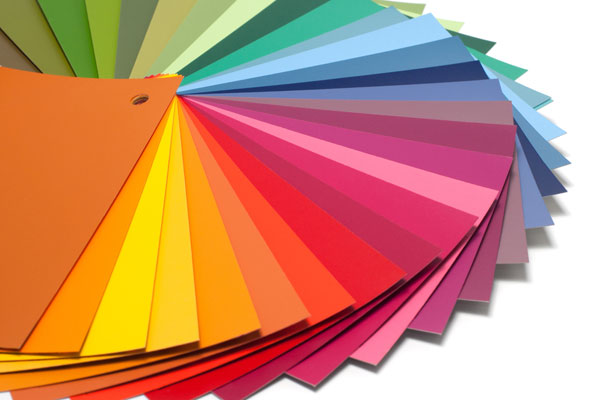 Choose Any Colour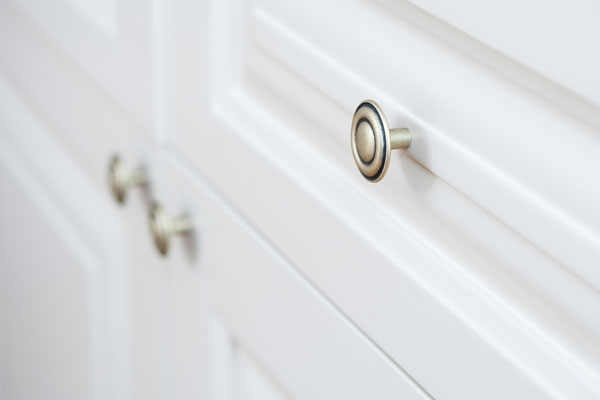 Durable & Attractive Finish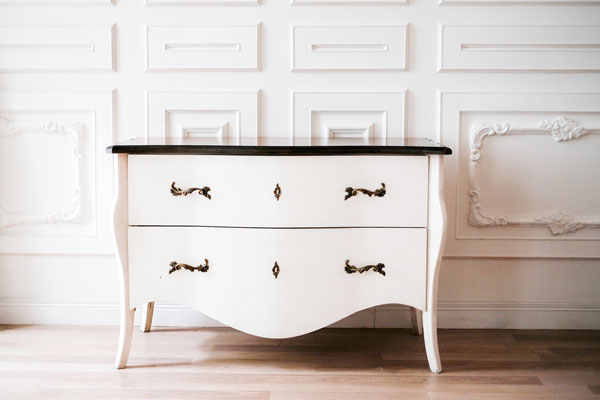 New Lease Of Life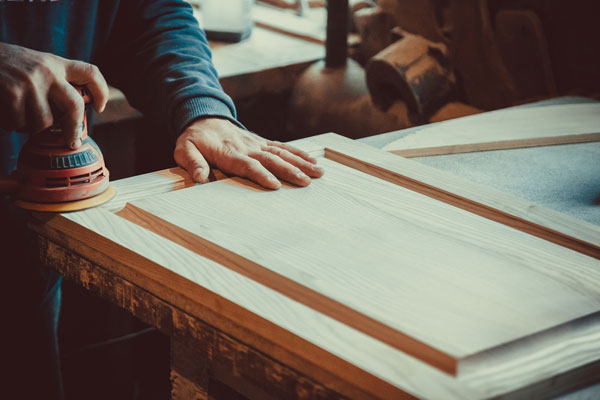 Minimal Disturbance
The Process
1

Cover and protect surfaces
2

Label and number doors and drawers
3

Remove doors and drawers
4

Clean all surfaces to be painted
5

Prep, tape up and sand all surfaces to be painted
6

2 coats of high adhesion primer
7

2 coats of furniture paint
8

Assemble furniture
Do you have a painting project
to undertake? Then we can help…
Get a quote