How it Works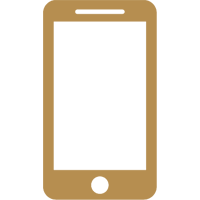 Contact us
Get in touch with us via email or phone with your enquiry. We will discuss your project with you then if possible or would get back to you within 24 hours.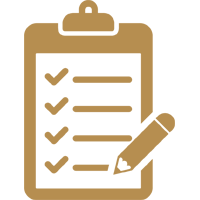 Your painting project
We will ask you to send over a variety of photos of your project via email. This email will also list all items/areas to be painted as well as any finer details such as damaged areas, changing handles/knobs, sanding worktops.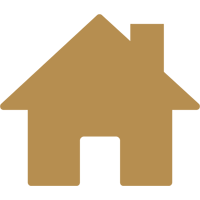 Further info
Often we are able to provide you with an estimate based on the photos and info provided but may also need to pay you a home visit to gain a bit more clarity.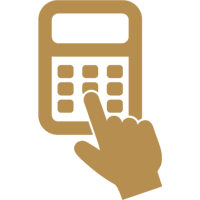 Estimate
We can now put together an estimate based on the information received and send to you via email.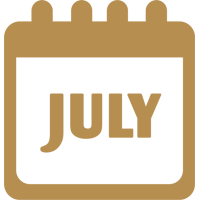 Start date
If you are happy with the estimate price and would like to proceed with the project then we can discuss a convenient start date.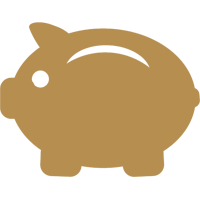 Deposit
A small deposit is taken in order to reserve the slot required.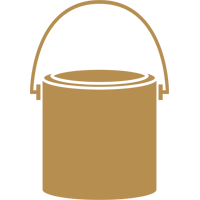 Materials
We will take care of ordering all the materials needed from our suppliers in plenty of time before work commences.

Painting
Your painting project commences at your allotted time. On completion the outstanding balance is paid in full.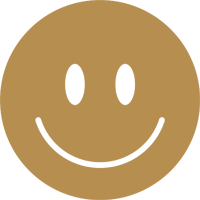 Enjoy
Another expertly finished painting project by Progressive Painting and another happy client.
Do you have a painting project
to undertake? Then we can help…
Get a quote